The Mariska Velvet Scarf Tie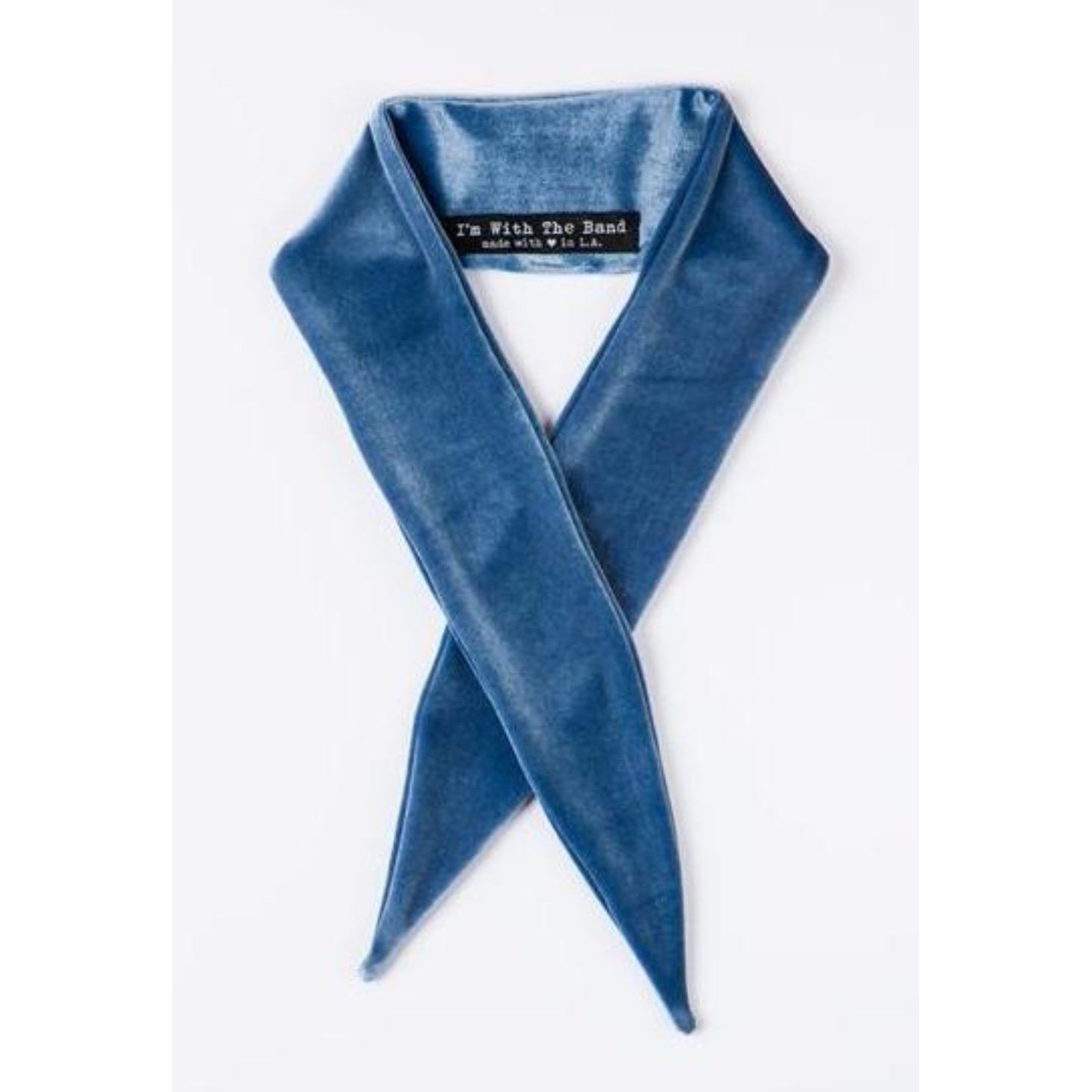 Designer: I'm With The Band
ERICSON ROSE FAVORITE!
shocking blue—shocking YOU!! this dusty little blue dream will have you feeling all sorts of beautiful. paired with your favorite ericson rose bells and flowers in your hair—live and let live baby!!
wrap this tie around your neck, head, or anywhere else you'd like! these little scarves are the perfect extra to any outfit! 
so many ways to wear it how you want--we're OBSESSED!
material:
details:
handmade with love in LA
super RAD
sizing: