Java Dress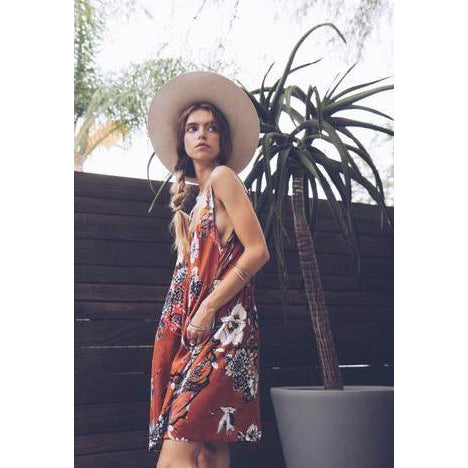 Designer: Knot Sisters
ERICSON ROSE FAVORITE!
the java dress is easy, breezy, and all things perfect for any women's beautiful body type! the java dress is a sunshine staple; the most amazing shade of yellow paired with a playful floral print. spice up your summer escape, your bridal shower brunch, your date night out, or your trip to target with the java dress. it has a relaxed fit, is bra friendly (for all you beauties blessed with a chest), and is SO easy to wear and pair how you want!
PS: a for sure FESTIVAL FAVORITE!!
material:
details:
pockets (makes it even better, right!!!)
sizing:
true to size
meant to fit slightly oversized