The Christie Silk Scarf Tie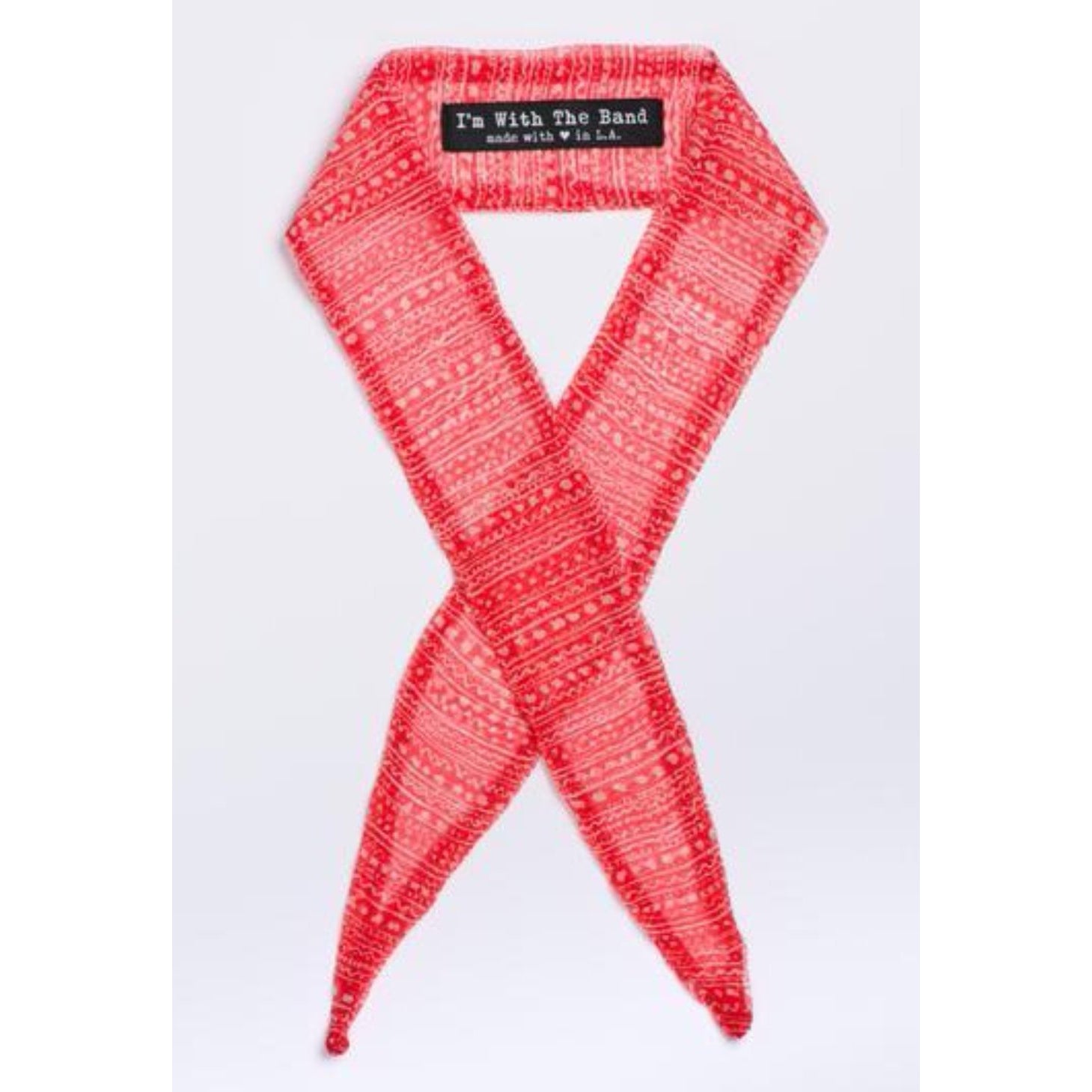 Designer: I'm With The Band
ERICSON ROSE FAVORITE!
the christie scarf tie is light and pretty red silk with an intricate white design. think springtime, sunshine, and champagne. the christie pairs perfectly with your go to white tee and lived in levis!
wrap this tie around your neck, head, or anywhere else you'd like! these little scarves are the perfect extra to any outfit! 
so many ways to wear it how you want--we're OBSESSED!
material:
details:
handmade with love in los angeles
one size
super RAD